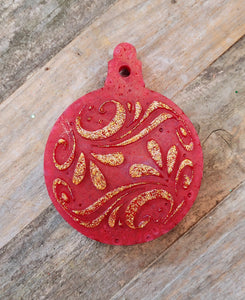 Check out these amazing Car Freshies Y'all! All you do is take them out of the bag and hang it on your cars review mirror for an amazing long lasting smell!
     There are so many Scents to pick from! For custom orders please email info@crawfordcountrystore.com
    All freshies are handmade and may be slightly different than pictured.
*Please note the car freshies can melt in extreme temperatures.*