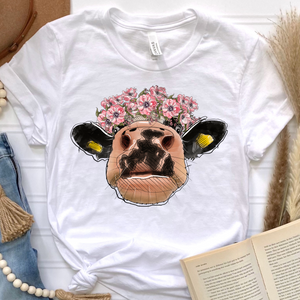 What are DTF Transfers
DTF transfers are similar to Screen print transfers in terms of the general idea, both transfers are made to be put on shirts and put on using a heat press.
DTF transfers are made using a different process. DTF transfers are printed on a clear film, then adhesive powder is added to the ink, and then the transfer is ran through a dryer. 
Size Chart
Tag: 1.5"
Pocket: 3.5"
Infant/Toddler: 6"
Youth: 9"
Adult: 12"